Brand New Approach in Agriculture
Optimise your resources
Increase your output
Increase your revenue
Use the power of data, algorithms and agronomics
Get 
more

  out of your fields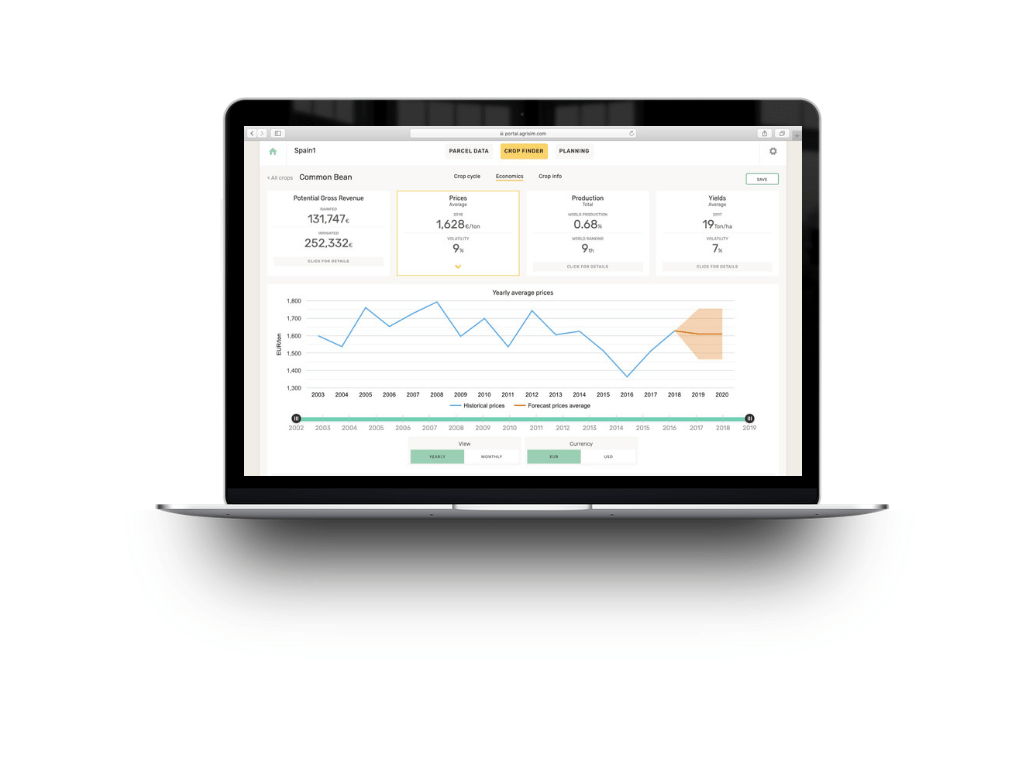 Crop Suitability
Thousands of options analysed
AGRISIM matches your current conditions with the optimal growth conditions of thousands of crops
Financial Insights
Prices, markets, seasonality
AGRISIM brings you insights about prices, market conditions, seasonality, supply and demand
Training and Assistance
On-time, exactly when you need
AGRISIM helps you to grow a different crop, to improve your practices or change your type of cultivation.
DID YOU KNOW YOU CAN DO BETTER?
Complete solution
to
improve production

 and increase revenue

Data- driven decisions


for every party operating in agriculture
Suppliers & Consultants
Fertilizer, seed, machinery..
Empower your sales force by providing customised advice and information for your clients.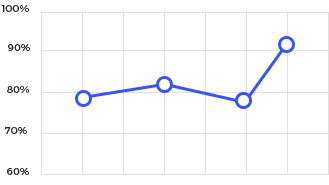 Regional / National
Agricultural Governments
Monitor & analyse on a bigger scale easily for better strategic planning and policy making. Take data-driven decisions in planning production, subsidies, grants, loans, taxes…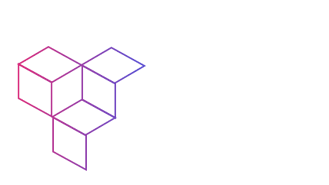 Cooperatives &
Farmer Associations
Get full control over your members' activities and provide timely consultancy and support. Increase productivity and satisfaction.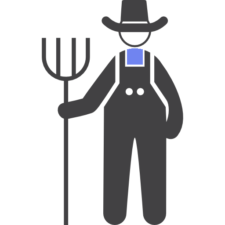 Increase your revenue by cultivating more suitable and/or more profitable crops to your land. Switch or improve your cultivation easily thanks to the training module.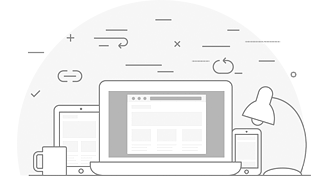 Distributors
Buyers of agricultural products
Know where to get better supply, plan your suppliers and contracts. Monitor and analyse your suppliers, profitability and performance based on several parameters.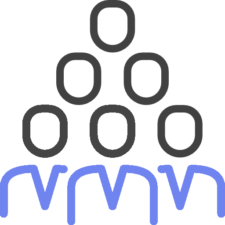 NGO's
operating in agriculture
Monitor land capabilities to better help farmers, manage micro-credits based on insights and potentials, give on-time/on-site training.
Crops
Large database of crops
Markets available
Extended Financial Insights
Languages
Trainings in several languages
GROWING RAPIDLY
AGRISIM is also supported by

Europe's Leading Organisations

Startup #Agrisim found a way to optimize land-use, using big-data, technology and algorithms, read more: http://ow.ly/67E230abrGK #food
Marjan Heijkamp
, Climate-KIC coordinator

Best system for anyone in agriculture. Strong structure, feature availability, extensive content and customer support. Love AGRISIM team. You're awesome!
Abubaker
, AGRISIM customer
Subscribe to Agrisim & stay updated
Contact Us:
Agrisim B.V.
The Netherlands
Feel free to get in touch to improve your results